Posted by musovern on Apr 10th, 2018 in Cosmac-Elf, Single Board Computers | 0 comments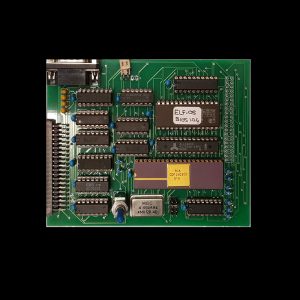 The Pico/Elf is a Micro/Elf derivative. By eliminating the displays and switches (as well as associated circuitry), Mike Riley has been able to add the IDE, Serial port, and Eprom socket. Circuitry has been added to allow the computer to boot from rom by swapping 32k banks until the upper 32k is accessed. This machine also includes the Version 2 Micro/Elf expansion connector. This is an excellent small computer for running Elf/OS.
Another project from Mike Riley at elf emulation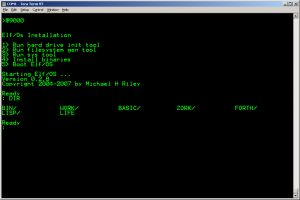 Mike Riley's Installation tool to install Elf/OS onto the CF card.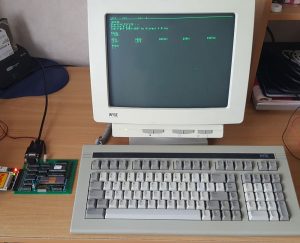 Elf/OS running on the Terminal