Posted by musovern on May 7th, 2018 in S100, S100 18 Slot System | 0 comments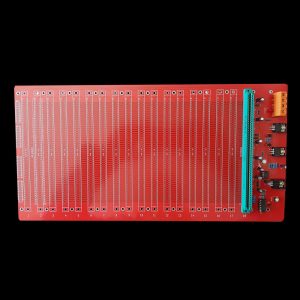 The new System in progress, Just waiting for some more S100 BUS connectors. Then one to making a case, already have power supply's.
New EDAC connectors turned up and soldered in place, Now designing a new case for the system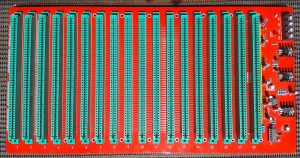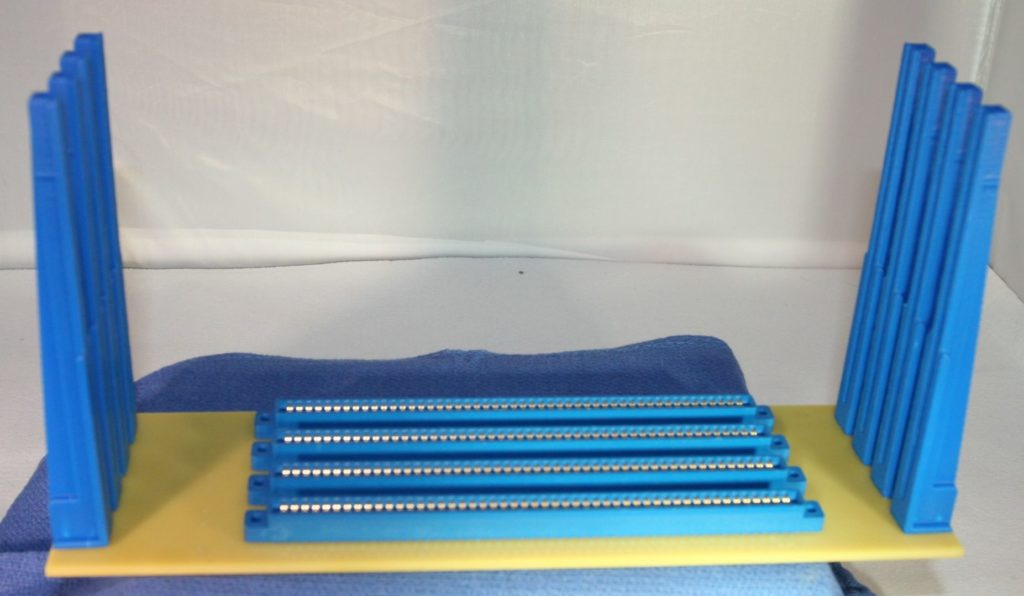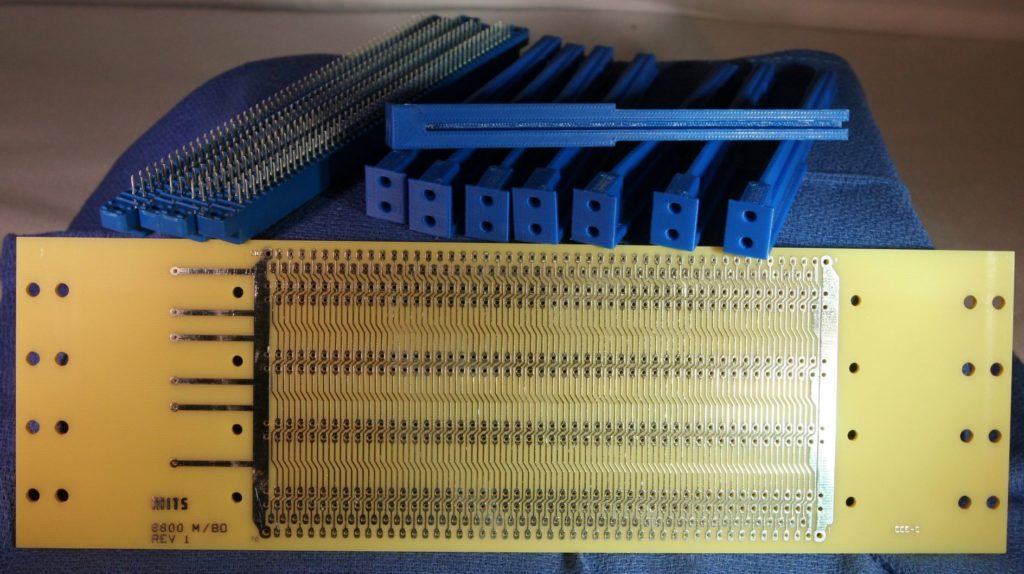 This is the stl file link download.