Posted by musovern on Nov 20th, 2019 in PDP11 | 0 comments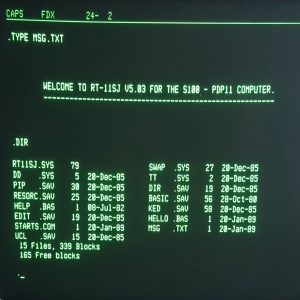 After many Months of work I now have a S100 PDP11 system working and running RT11-v5.03SJ. It's currently sitting in my 9 Slot Test Rig until I make a case and find a new home for this system.
My current system has the flowing boards to run RT11 v5.03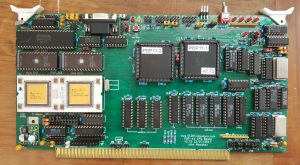 PDP11 CPU board
PDP11 support board for console and TU58 support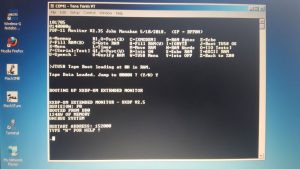 Testing that XXDP disk boots over a real serial port.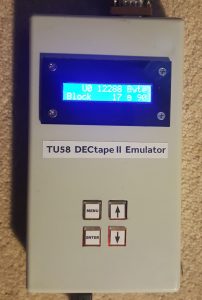 The Arduino TU58 DECtape II Emulator ( Can select different disk images on the SD card).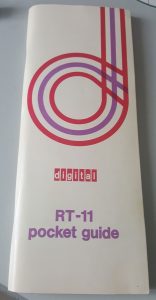 A handy pocket book for RT11.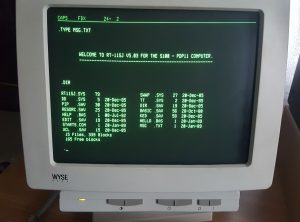 Up and working on a real serial terminal.