Posted by musovern on Feb 14th, 2022 in Ohio Scientific | 0 comments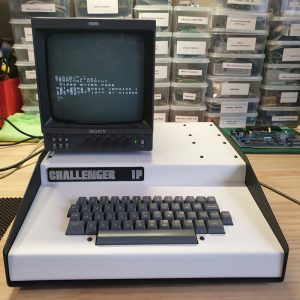 This is my OSI Challenger C1P Superboard RevD Starting to Populate the PCB Klyball 600D Next up testing the System with the CEGMON ROM and added the cherry MX switches with a custom keycap set. I'll add a home made RAM upgrade so I have 32k RAM Installed 32K RAM-UPGRADE Now to start on a case I had some spare alloy from another project. Did a rough size up of the C1P. Thanks Philip Keyboard cutout. Did the cutout for the keyboard and made up a rough 3D printed badge for the size of my case. Thanks again Philip for the Font. Final test fit now with the bottom Aluminum case part made just needs a...
Read More...
Posted by musovern on Jun 25th, 2021 in Ohio Scientific | 0 comments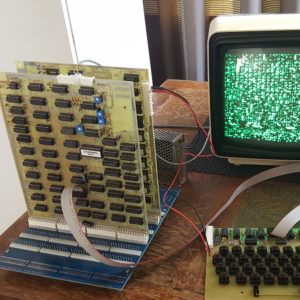 Getting a OSI Challenger system together Test setup   Have finished the keyboard   OSI 505 board OSI 560Z OSI 502 OSI 540b
Read More...